It's time to get moving.
Right from home.
SOLID ONLINE WORKOUTS
FOR REGULAR PEOPLE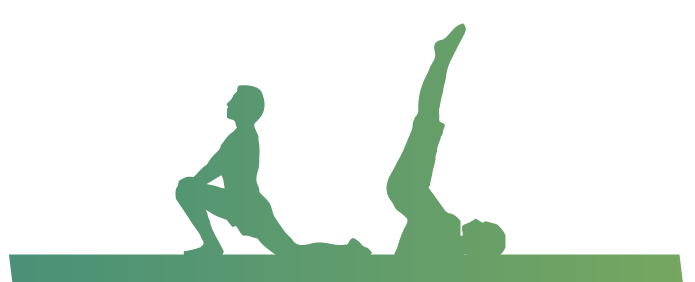 Coffee & Stretch
Monday through Friday
7:00am – 7:30am PDT
 Before drive your desk, join us EVERY MORNING for a cup of coffee and a good stretch to start your day, loosen your hips, back and shoulders, so you can work without suffering.
FEE: $5 – $15*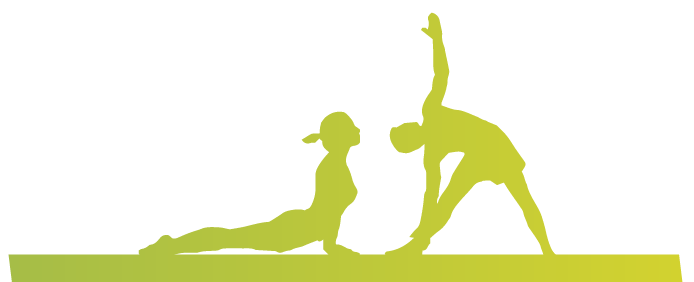 Private Sessions
In-Person: Tuesday & Thursday
Zoom: Just about anytime!
We have now opened up in-person sessions with fully vaccinated individuals.
Contact me for more information.
* Fees are a sliding scale, based on what you can afford. Classes are FREE for unemployed or financially stressed. Lack of funds is no reason to not exercise! See our Payments page for more information.